We provide convenient, affordable, self-paced continuing education for dentists, dental assistants and dental hygienists. Our Texas Course Bundle meets the didactic requirement of Texas Rule 110.16 for Adult High-Risk Sedation. This bundle of courses is used in conjunction with live High-fidelity simulations to meet the Texas Rule.
We offer PACE credits in accordance with the Academy of General Dentistry guidelines for our courses. Courses include: Medical Emergencies in Dentistry, Commonly Used Benzodiazepines in Dentistry, AIrway Management, Human Trafficking and more....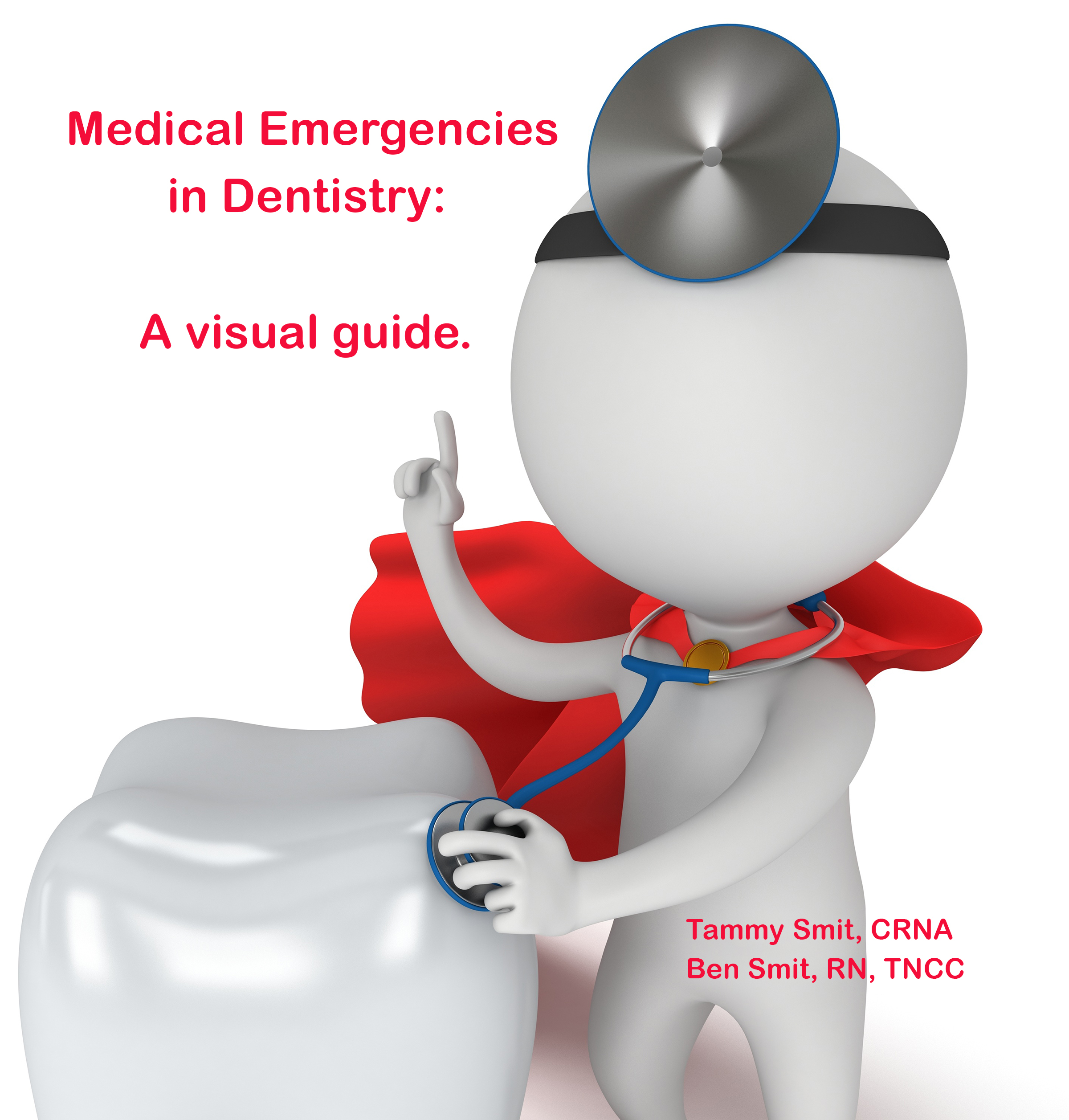 Medical Emergencies in Dentistry
2 hours of PACE credit
"Thank you for making this class easy. I never knew what Human Trafficking was." A Mason, RDH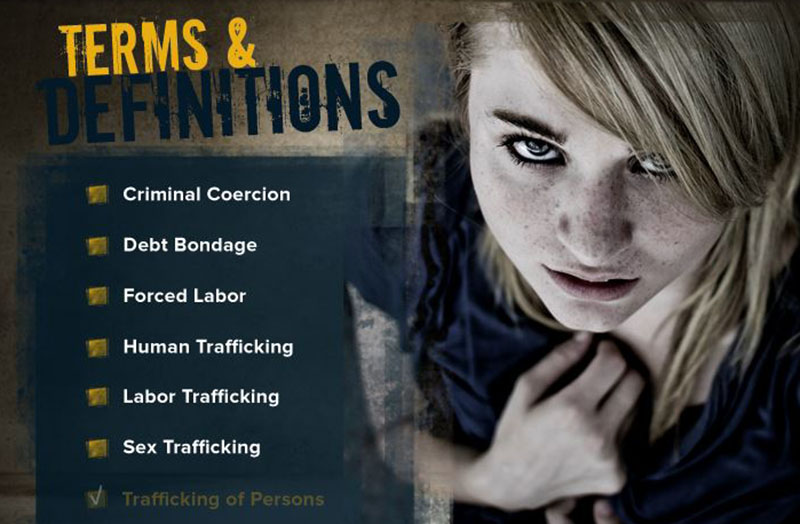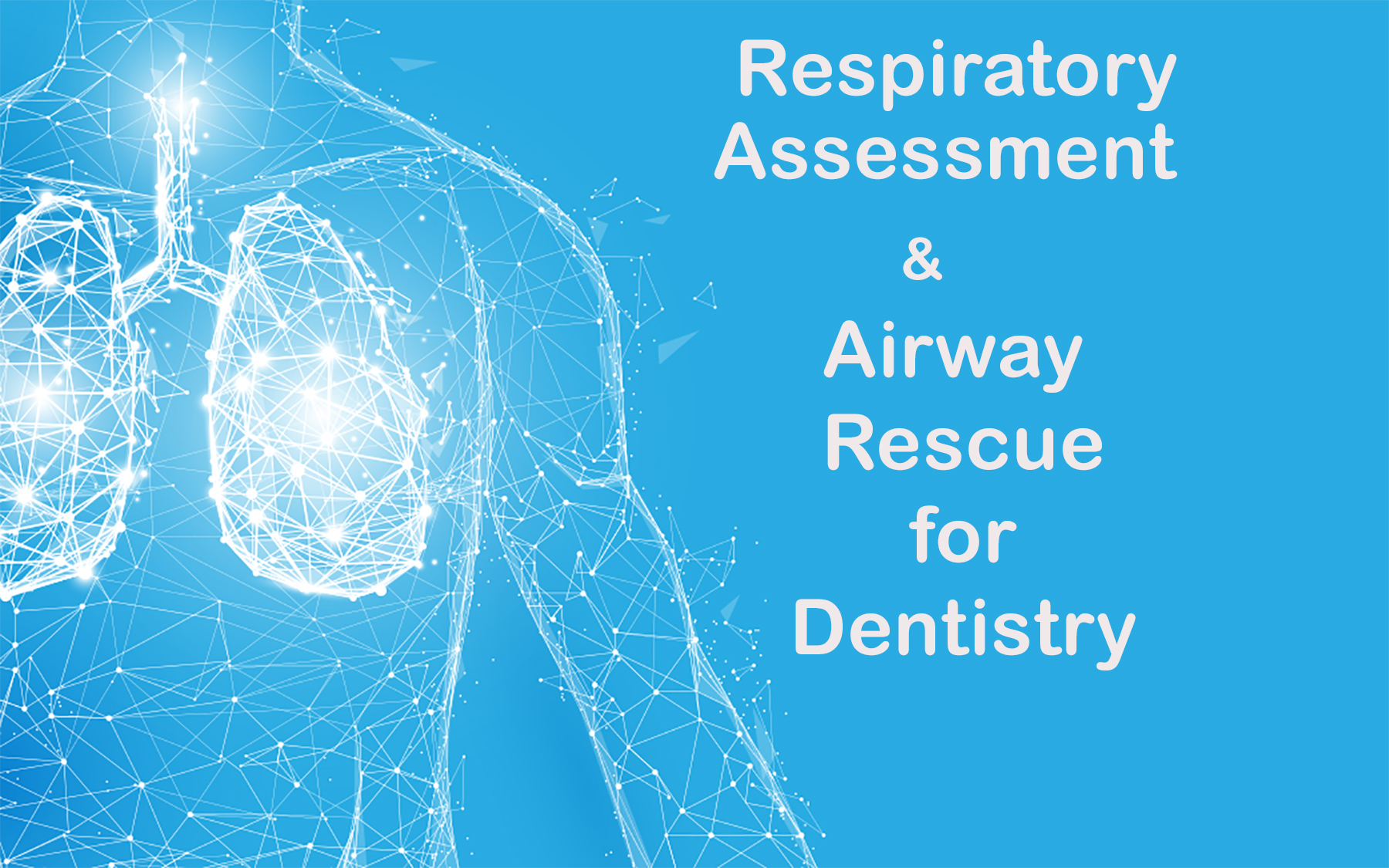 Airway Management Course 2 hours PACE credit
"I learned so much from the airway management techniques covered in your courses" DG, DDS
"Thanks for helping me get my staff trained in a convenient manner." JV, OMFS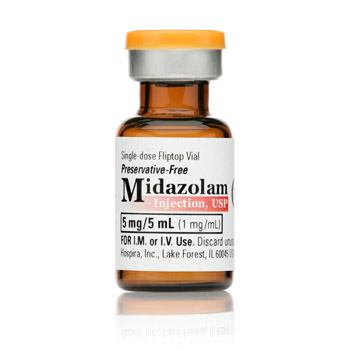 Commonly used Benzodiazepines in Dentistry. 2 hours PACE credit
A pharmacology review of commonly used benzodiazepines in dentistry-triazolam, midazolam, diazepam and their reversal agent flumazenil.
2 Hours PACE Credit